Development Focus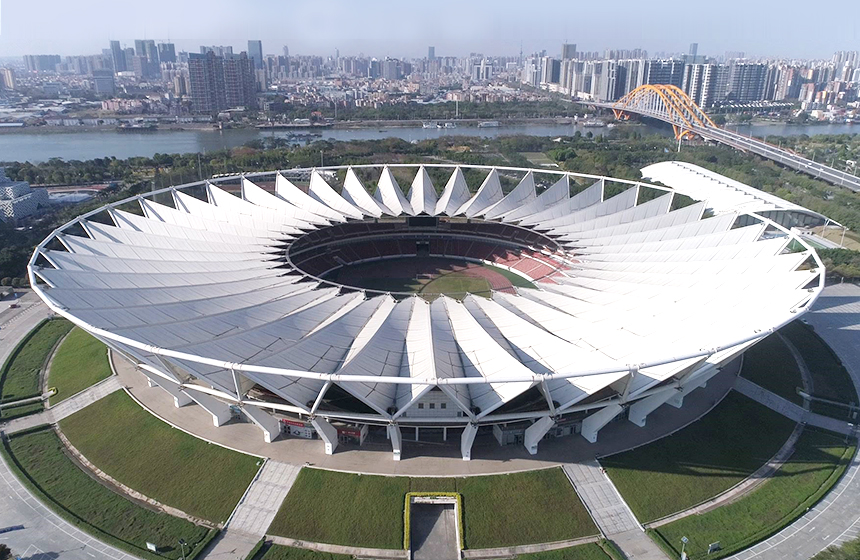 Located at the hinterland of the Greater Bay Area, forming a metropolis circle together with Guangzhou. Foshan is an important part of the Greater Bay Area and the Pearl River-Xi River economic belt.
A national base for advance manufacturing and Guangdong's key manufacturing centre. One of the hometowns of Lingnan culture. Known as "land of fish and rice" and famous for pottery, Chinese opera, martial arts, yarns, Chinese medicines, folk arts, and so forth.
In recent years, it has promoted the transformation and upgrading of manufacturing industry, and ranked the first for investments in industrial technology transformation in the Guangdong Province for four consecutive years.
Actively pooling resources in the Greater Bay Area, expediting the building of a hometown for young people of Guangdong, and enhancing Foshan enterprises' competitiveness in international competition.