Development Focus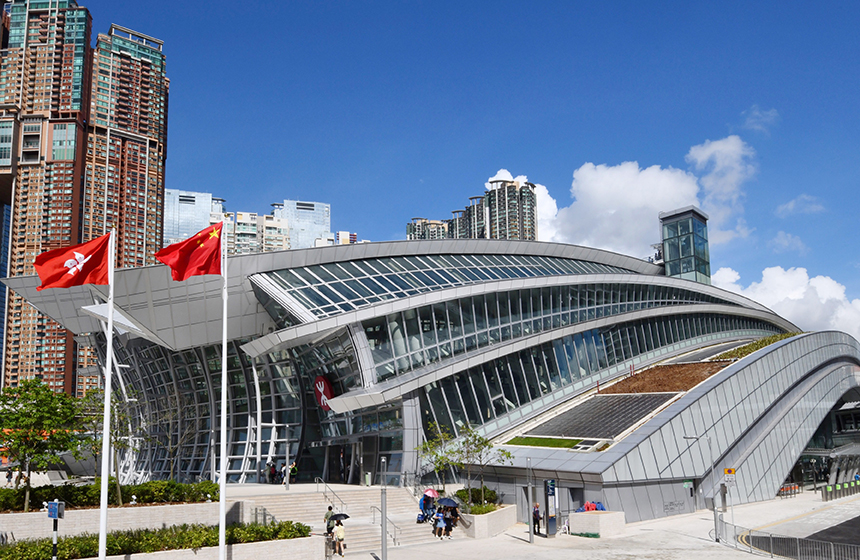 Enjoys fortuitous geographic advantage and is a world city leveraging on the Mainland while engaging the world.
Well connected to Asia's key markets, making it an ideal location for businesses to tap into the multitude of opportunities in the Mainland and Asia-Pacific region. Being the most international city in the Greater Bay Area, Hong Kong has a business-friendly environment, good tradition of the rule of law, free economic system, and well-established information technology infrastructure and financial system, as well as a wealth of high-end talents and professional services with extensive knowledge on global markets.
To consolidate and enhance its status as international financial, transportation and trade centres as well as an international aviation hub, strengthen its status as a global offshore Renminbi (RMB) business hub and its role as an international asset management centre and a risk management centre, promote the development of high-end and high value-added financial, commercial and trading, logistics and professional services, etc., make great efforts to develop the innovation and technology industries, nurture emerging industries, establish itself as the centre for international legal and dispute resolution services in the Asia-Pacific region, and develop into an international metropolis with enhanced competitiveness.